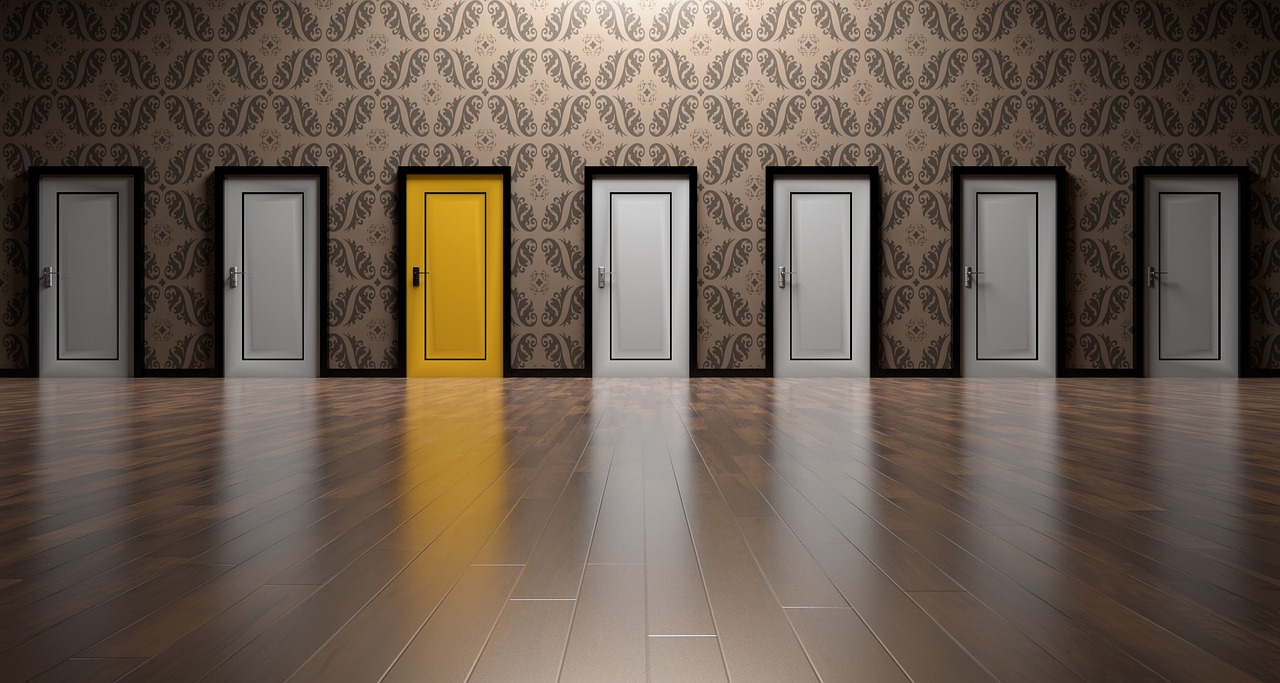 What to look for in an estate attorney in Benton, Coos, Deschutes, Douglas, Lane, Lincoln, and Linn counties
People need an estate planning attorney in Oregon for so many reasons. Someone might be dealing with an estate from someone who passed away. Or, a person might be working on creating their first estate plan, or updating one that no longer reflects their circumstances or preferences. When figuring out how to find an estate planning lawyer in Oregon, you are seeking a combination of expertise and empathy. Here are a few things to consider.
1. Does the estate attorney understand your area?
While Oregon state law governs much of the legal side that estate plans follow, it's useful to work with an estate attorney who understands your area too. Every county, city, and town has its own culture, and local procedure can vary some place to place. When your attorney understands state law as well as your area, it can be easier to manage the estate work in a way that works well for all involved.
2. What is the lawyer's experience working with estate law clients?
Experience working in the law is important, but so is experience in working with clients. Estate law can be emotionally charged. A good estate lawyer not only knows the law, but how to work with different people. If a meeting becomes intense or someone simply feels overwhelmed with the process, their grief, or other feelings, an experienced Oregon estate attorney can find the right balance of giving those emotions their time, while keeping the estate on course.
3. Does the estate attorney know how to deal with the little things?
Not only is estate law about the details, so is the day-in and day-out business of managing the estate of a loved one who has passed away. From managing bills to figuring out bank accounts, what to do with a pet to how to access streaming subscriptions, an experienced estate attorney can help keep track of both the big and little tasks that go into settling an estate.
4. Can the attorney be where you need them to be?
An effective Oregon estate lawyer doesn't have to live and practice in the area where the estate work is. Nowadays a lot of estate work can also be managed via phone meetings, secure online document uploads, or video chats. However, sometimes you'll need your attorney to come to the area where the estate is, and your Oregon estate attorney can visit estate property, appear in local court, or have in-person meetings with you as needed.
5. Does the attorney understand the aspects of your situation?
It is important to find an attorney who understands the aspects of your situation because there are no "cookiecutter" estate plans. Every family is different, from what assets are held, to the dynamics of the family, to preferences, and goals. Some estates have tax issues, some families have special needs, some families are blended, and some assets include things like family farms, businesses, and intellectual property. An experienced estate planning attorney will know how to address these issues. They can engage in thought- provoking conversations in order to help you create an estate plan that works for your during your life as well as easing the concerns about what happens when you pass away.
6. Do you want to work with this person?
Finding the right estate attorney isn't just about their legal competence and experience. It's also an in-depth, sometimes intense working relationship. You want to get along as well as possible with the person who will be managing the estate work. The right Oregon estate attorney for you is also someone who not only can do the work, but someone you feel good about working with.
BONUS 7: Does this lawyer specialize in estate planning in Oregon?
A lawyer who specializes in estate plannning can be more familiar with the nuances of estate law in Oregon. The benefit to you? A specialist estate planning lawyer can be better aware of tax, liability, and other issues that can help you with planning or settling an estate.
You can find the right Oregon estate attorney
How to find an estate planning lawyer in Oregon is a crucial decision. Whatever your estate planning needs, location, or situation, it's also a decision you can make with confidence.