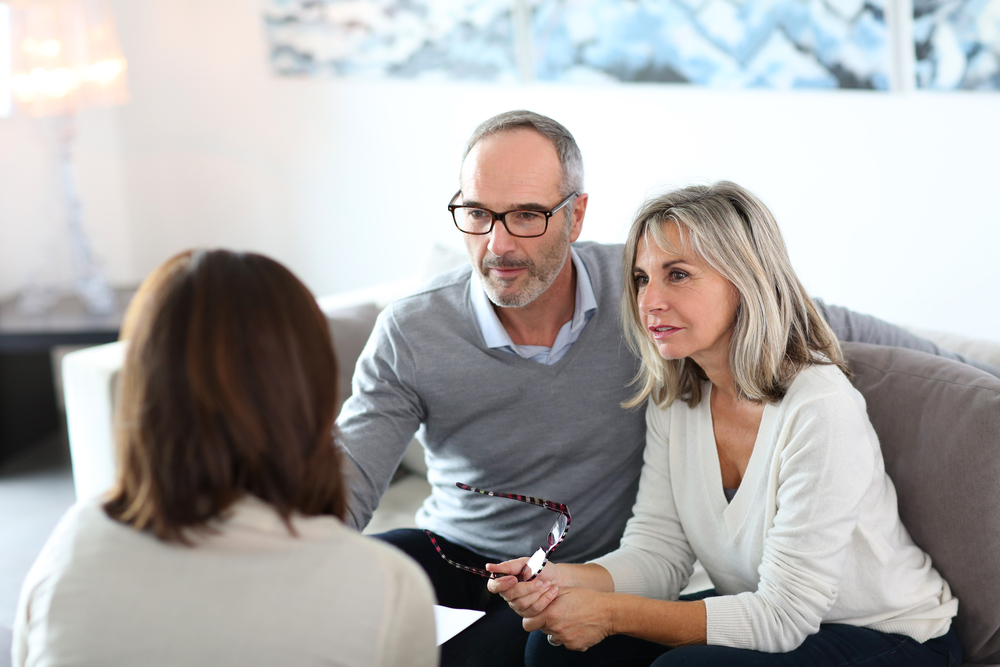 Estate planning has many options. Ensuring you have a complete and appropriate estate plan can be a complex task. It is important to have the guidance and assistance of an experienced estate planning lawyer in Eugene throughout the process. Here are a few common questions.
Do I need a will?
If you are 18 years of age or older, you can benefit from having a will. A will can serve many purposes, including controlling the distribution of your property, designating the executor of your will, and designating legal guardians for your children. In addition, a will can simplify the probate process for your family, as the court will not need to apply intestate laws to distribute your property. Without a will, the law will dictate what happens to your estate – not you.
What other estate planning tools should I consider?
A will is a vital document, though there are numerous other legal tools that make up a complete estate plan. Some documents include:
Powers of attorney
Living wills and healthcare directives
You also want to consider long-term care planning, which can include forming special trusts, obtaining insurance policies, and more. The right attorney can review your situation and advise you of what estate planning tools can help you.
Do I need an estate planning lawyer for a probate case?
If your loved one passed away, you may be facing a case in probate court and wondering whether you should call an attorney. In some cases, probate can be complex, especially if you or another person wants to challenge all or part of a will. It is always wise to discuss any probate issues with an estate planning law firm.
Consult with an Estate Planning Lawyer in Eugene Today
At the Law Office of Megan Amelung, LLC, we can answer all of the questions you may have about your estate plan. Call 541.246.8752 or contact us online to consult directly with a Eugene attorney.