Before hiring an attorney, most people only consider how much it will cost. What clients should consider is the attorney that they are hiring. You want an attorney who is focused on helping you reach your goals, who understands your needs, who is passionate about the work, and is looking to become part of your team. Whether you are looking to create your business or a family looking to form a solid estate plan, you need an attorney who wants to learn about you and help you succeed.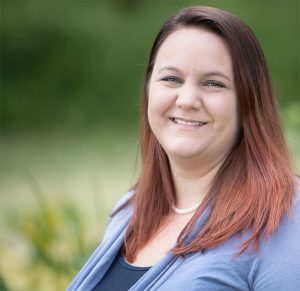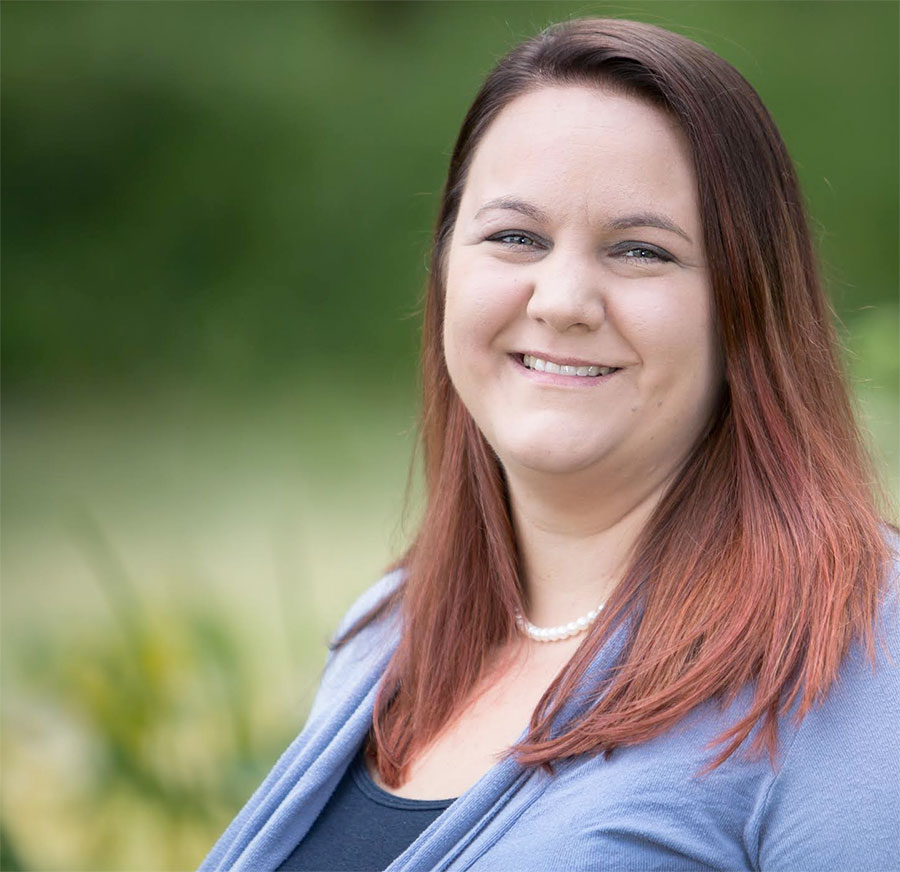 Megan Amelung
Megan Amelung has been involved in the legal community for over 10 years. Prior to attending law school, she worked at two law firms as a legal assistant/paralegal. In those firms, she was involved in family law and estate planning. While at the University of Oregon School of Law, she focused her education on estate planning and taxation, earning certificates in both. She graduated in the top 13% of her class and has worked both in private practice and in-house prior to opening her own firm.
Megan is passionate about family planning and it shows in her commitment to her clients. She volunteers for Senior Law through Lane County Legal Aid to help give back to members of the Eugene/Springfield community.
Megan is married lives in Eugene with her four children.