Samantha K. Bunge, Attorney at Law
Your Linn County-based estate lawyer for Probates, Trust Administrations, Guardianships, Conservatorships, and more
From her home base in Lebanon, Oregon lawyer Samantha Bunge's practice areas include Probates, Trust Administrations, Guardianships, and Conservatorships. Samantha takes a holistic approach to her practice. She believes that each client is unique and deserves options tailored to their specific needs and situation. Samantha strives to provide her clients with clear communication and believes that each client deserves compassion and understanding.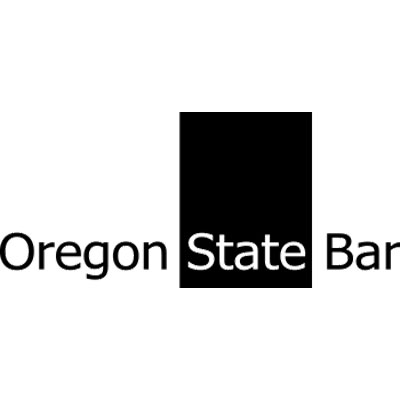 ​Samantha graduated from Portland Community College with an Associate of Science and received a Bachelor's degree in history from Portland State University. She attended Willamette Law School in Salem, Oregon, graduated in 2016, and received her bar license that same year. During her time in law school, Samantha worked for the Oregon Department of Justice ("DOJ") and greatly enjoyed working with the Oregon State Hospital via their civil commitment program. Samantha's time at the DOJ solidified her desire to assist families with special needs and to work in her current practice areas. While based in the Linn County area, her practice area extends throughout the state of Oregon.
When she isn't hard at work, Samantha finds herself "nerding out" with her husband and three giant dogs (German Shepherd, and Great Pyrenees and Anatolian Shepherd mixes). Her hobbies include hosting Dungeons and Dragons, painting Warhammer miniatures, videogames, baking various replica pastries, and playing hide and go seek with the pups on rainy days. To stay active, Samantha and her family take their dogs for long walks through mossy forests and various nature spots where they stop to admire the well-spotted natural mushrooms, slugs, worms, and unique trees.