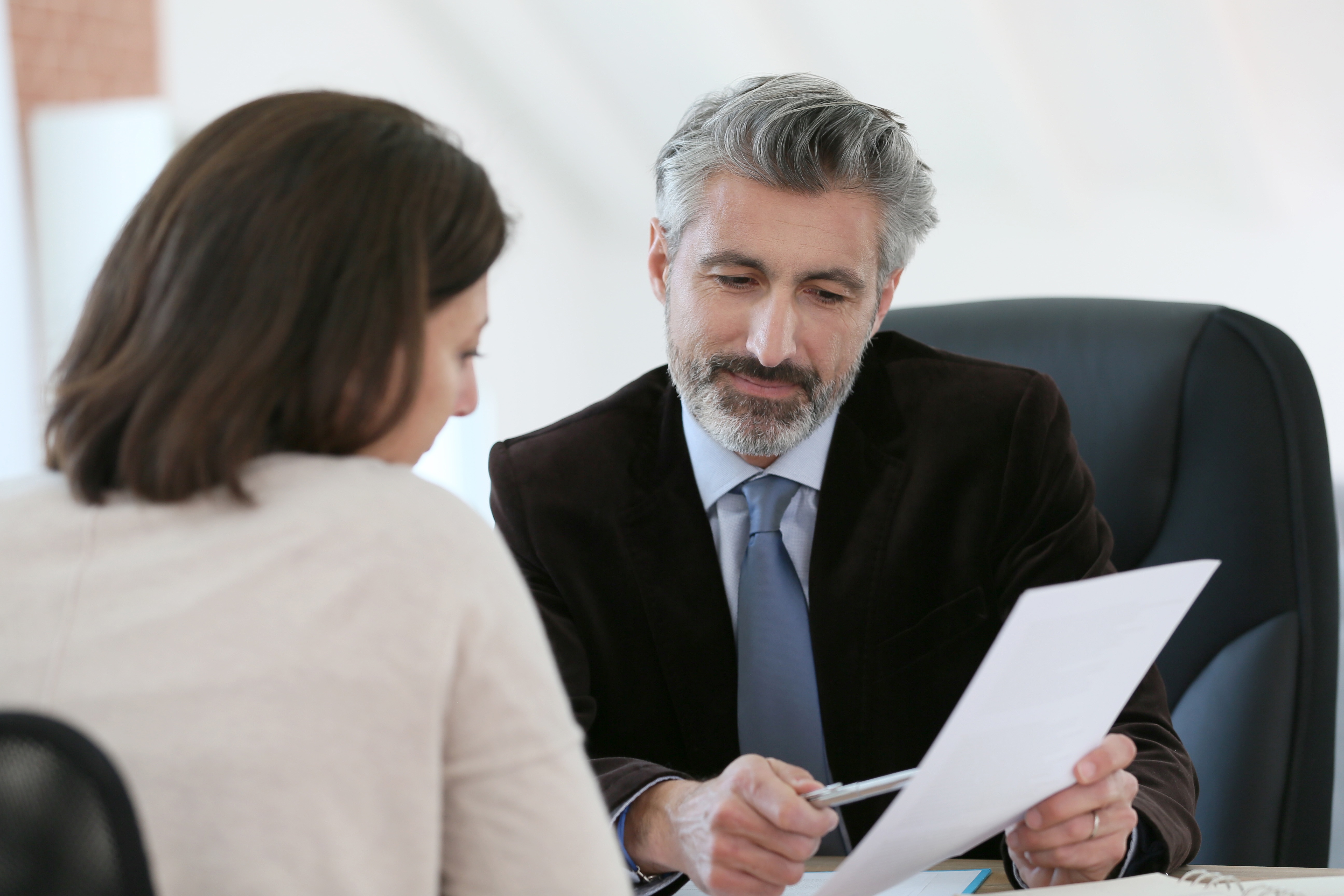 A business buy sell agreement is one of the important contracts all owners maintain. For example, when you own a company with others, you should always have a carefully negotiated and drafted operating agreement governing how you run your Oregon business together. The business buy sell agreement serves a different, but also crucial, purpose.
What is a business buy sell agreement?
It may sound like you are getting ready to purchase or sell a company. However, this agreement does not have to do with mergers and acquisitions.
Instead, this agreement addresses what happens to an owner's interests in the company should certain events occur. Specifically, the contract gives the remaining owners the priority to purchase an owner's shares to prevent another party from obtaining ownership.
Some events that may trigger this agreement include:
Divorce by an owner , to prevent a former spouse from obtaining half of the shares
An owner's impending bankruptcy, to protect the interests from the bankruptcy trustee
Retirement by an owner, to prevent the owner from gifting or selling their ownership to a third party
Death of an owner, so they cannot bequeath their interests to a child or another chosen beneficiary
The agreement allows the remaining owner or the business itself to have the right of first refusal to purchase the ownership interests. The contract also should address the method of valuation that will be used to determine the cost of the interests, as well as the acceptable methods of payment.
Contact a Business Lawyer in Eugene for More Information
Suddenly having a new owner who may not understand the business operations or management can jeopardize the success of the entire enterprise. To prevent this from happening, you should always have a Eugene business attorney draft an Oregon business buy sell agreement that protects the ownership of the company.
Learn more