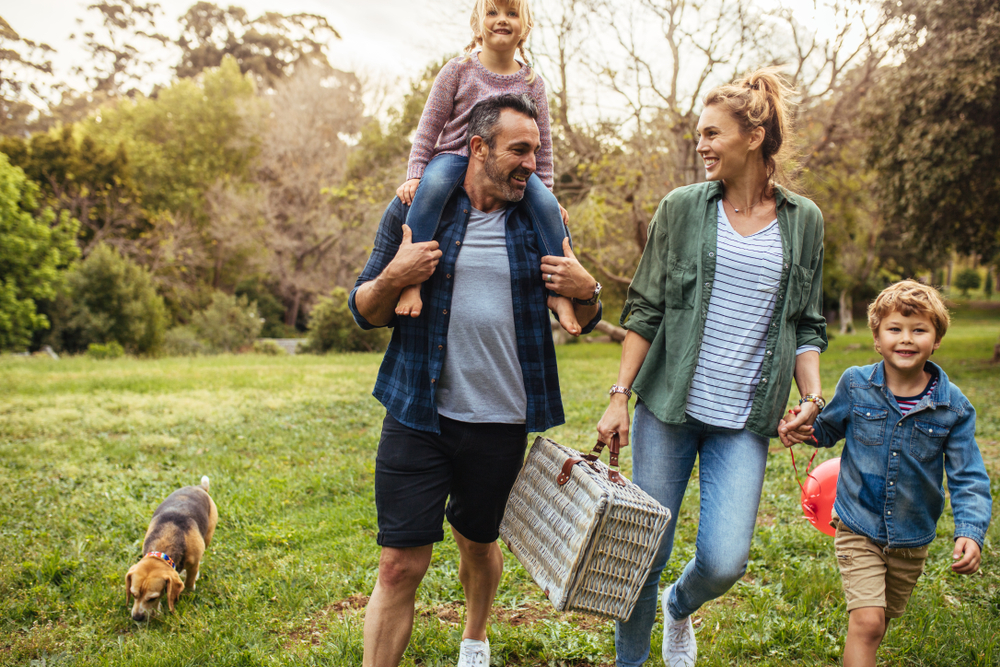 While it is a wise idea for any adult to have a comprehensive estate plan, it is especially important to have one if you have a young child. Many estate planning documents help to plan for your children's futures should something happen to you. Discuss your needs with an experienced estate planning lawyer in Eugene right away.
Draft a Will – A last will and testament is generally used to designate how your estate will be distributed to beneficiaries. If you have children with someone other than your current spouse, you want to ensure to specify how much of your estate you want to go those children – otherwise, your spouse will get one-half under Oregon law. Importantly, you can also use your will to designate who will be the guardian of your child if something happens to both parents. This will avoid the state taking custody of your children and a court determination of a guardianship.
Create a Trust – If you pass away and have assets and property to pass on to your children, you may want to consider creating a trust. You can then draft a trust document that dictates how and when the estate gets distributed. For example, you don't want a teenager to inherit hundreds of thousands of dollars all at once, as they will not know how to manage it. You can have your successor trustee manage the funds and distribute enough to support your child until they are old enough.
Contact an Estate Planning Lawyer in Eugene Today
The above are only two of many estate planning considerations that are important for you, your children, and your spouse. To discuss your options, do not hesitate to schedule an appointment with a Eugene estate planning attorney. Call the Law Office Megan Amelung, LLC at 541.246.8752 or contact us online for more information.