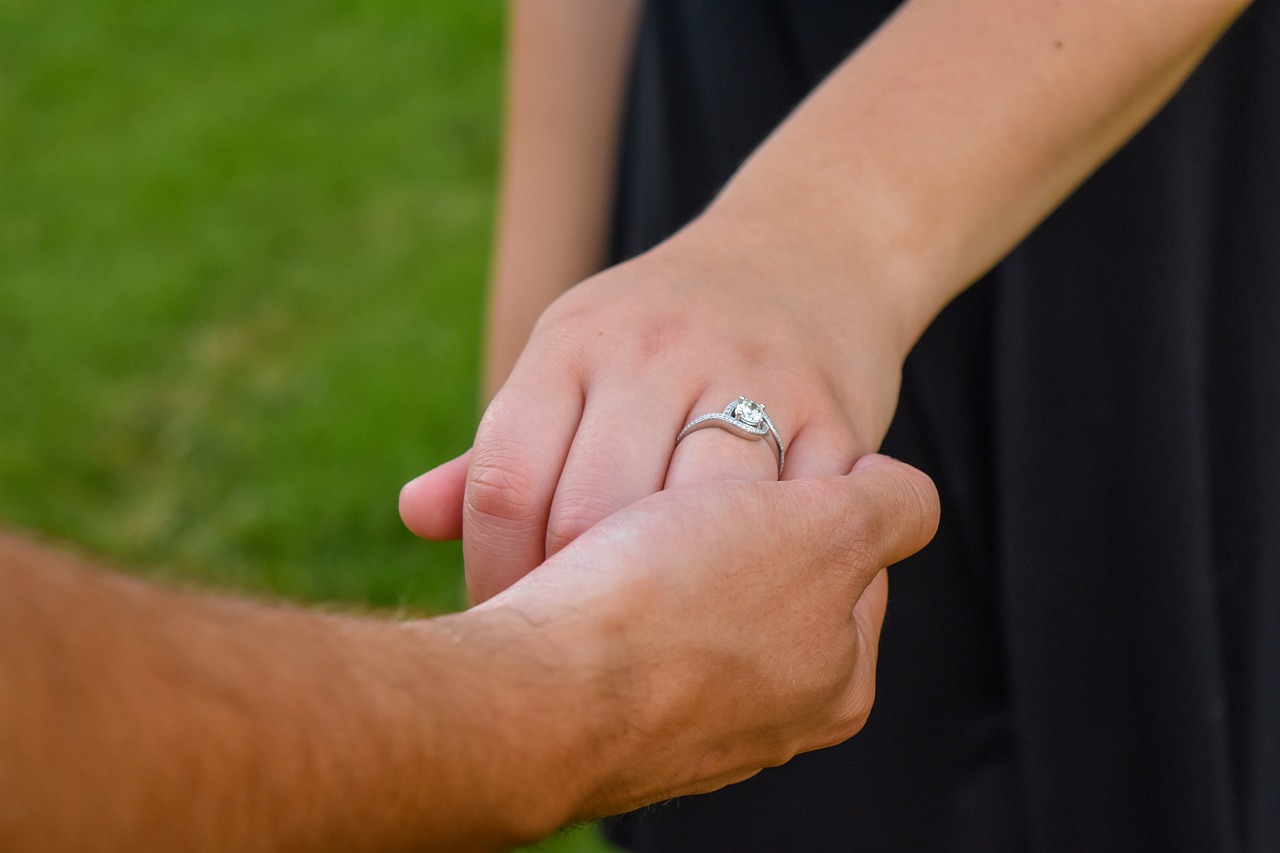 Marrying again? Before you say I do, update your Oregon estate plan
Divorced and remarrying? Your second marriage means big impacts on your current will, as well as any trusts, medical directives, or other documents that are part of your Oregon estate plan. Here are a few considerations to discuss with your Oregon estate attorney around Oregon estate planning for second marriages.
The impact of a second marriage on children, stepchildren, and other beneficiaries
Blended families have additional considerations when it comes to Oregon estate planning for second marriages.
For starters, there may be financial assets, such as life insurance policies, where you may want to remove your former spouse as the beneficiary and add your new spouse instead. After your divorce and after you remarry are good timelines to check and update the beneficiary considerations on accounts such as IRAs, employer-sponsored retirement plans, and other accounts or investments.
How you balance children and stepchildren is also a consideration. If there are assets you want to pass to both sets of children, those parameters need to be spelled out in your estate plan. Likewise, if there are assets that you only want to go to one set of children, or if there are children or stepchildren you wish to disinherit, those wishes all need to be detailed in your will.
Before you remarry, update prior wishes around health care and more
If you have a medical condition or emergency that leaves you unable to make your own health care decisions, your former spouse might wind up making them for you. Or, in the absence of a directive, your parents or doctors may wind up making medical choices that would have been counter to your wishes.
Your remarriage is a chance to review these documents and make sure that you have designated the right choices and decision-maker for your preferences. These power of attorney and healthcare directives are critical parts of your estate plan, since they address your wishes under circumstances where you are unable to advocate for yourself and your care.
The pros of a second marriage prenuptial agreement, both for inheritance and divorce
Whether or not you had a valid prenuptial agreement as part of your prior marriage, a remarriage is an important opportunity to agree pre-nuptial terms between you and your future spouse when tending to estate planning for second marriages.
For starters, upon marriage your current will becomes invalid, or revoked—unless your will specifically states that it will remain in effect even in the event of remarriage.
Another option? Set up a new, valid prenuptial agreement with your future spouse. That agreement must outline each other's rights as it pertains to your estate.
After finalizing your prenuptial agreement, review and update your estate plan
Upon the finalization of your divorce, it's time to update your will. Once you finalize your pre-nuptial agreement with your new spouse-to-be, that is also an ideal time to review your will and other estate planning instruments.
For example, do you need to set up or modify a trust, according to the terms you want to pertain to your new partner? Does your trust need to account—or disqualify—children or stepchildren? If you and your partner are planning to have children of your own, what impacts do you need to consider for your trust and other estate plan documents?
Between your new will and your prenuptial agreement, you will be laying a good foundation for your new marriage. This can also help conjoin assets that you and your partner want to share, as well as separate assets that you do not want mingled.
Updating your estate plan before your wedding can start your second marriage on more solid legal and financial ground
A new marriage is a new chance for a fresh start, not only in love and life, but with the legal foundation you have set for your assets, property, finances, and estate plan. By ensuring you and your partner have updated estate planning documents in place, you can start your new life together not only in partnership, but with solid legal and financial ground under you.
Do you need to review your estate plan along with a new marriage?