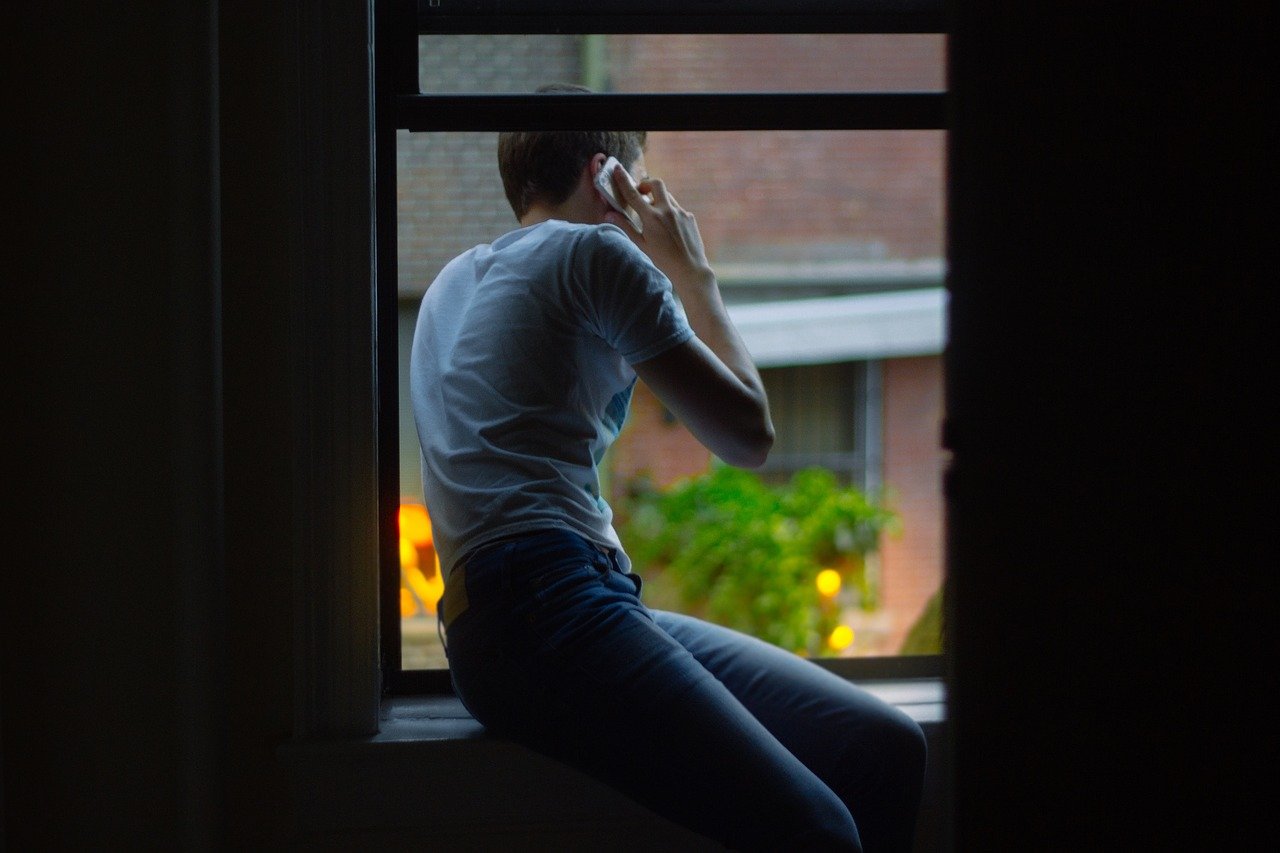 You didn't intend to be a landlord. Yet one way or another, suddenly you discovered you had become an Oregon accidental landlord, complete with property—and tenants. What now?
What to do when you inherit property from an estate
Inheritance can make you an Oregon accidental landlord
Accidental landlords most commonly come about due to property inherited from someone's estate. As you start to wrap your head around this new part of your life, here are some things to do:
Examine the property, relevant legal documents, and the property's overall condition and market value
Understand who is living there
Review how the previous owner used the property, and try to ascertain anything you can about their plans or intentions for the property
Make written, photo, and video records of the property and its contents
Review and update insurance policies to include a rental property
Work with an attorney around any issues pertaining to the property and/or its tenants
Once you have a sense of the property's status and your own possible intentions for the property, it's time to make some decisions. Do you want to keep the property? Move into it? Rent it? Sell it? As an Oregon accidental landlord, there are some careful steps you'll need to take.
What do you do when the property is already occupied?
If the property is empty, that of course can make it more straightforward to decide what you want to do. If tenants live there, though, things get more complicated.
For starters, in Oregon, the tenant's current lease remains valid, and you'll have to comply with relevant landlord/tenant law. With cause evictions will also have to follow the law. No cause evictions are only allowed under specific circumstances, and may be limited only to a tenant's first year of residence.
You'll also need to maintain the property and tend to repairs. Depending on the nature of the tenant's rental agreement, you may at some point be able to negotiate different terms or eviction, but it may take time and will have to follow Oregon landlord/tenant law.
Selling the property
Occupied or not, you may also choose to sell the property. Working with an experienced Oregon attorney can help you manage the details and avoid pitfalls:
Complying with required notifications to tenants
Specifying favorable conditions of sale
Ascertaining if current tenants are staying in the property or moving
Keeping the property as an investment property
Another option is to keep the building as an investment property. While there will be costs and headaches, an investment property can also be a way to boost your income and keep an asset that can provide revenue for you and your family on an ongoing basis.
If going this route, consider how you'll want to maintain the property, not just for repairs, but legally and financially:
Customize the lease so it is tailored to the property and relevant law
Consider owning the property under a separate legal entity, such as an LLC
Budget for repair and renovation costs
Know what rent you need to charge in order to break even and generate a profit
Examine the differences between managing the property yourself and working with a property manager
Set up a process for screening prospective tenants, such as conducting credit and background checks, while maintaining compliance with local, state, and federal laws
Plan to inspect the property once or twice a year, with required notice given to tenants
An Oregon accidental landlord can become an informed property owner who makes the right decisions
Becoming an accidental landlord can be a shock, but it is also something you can tackle with purpose. No matter what you choose to do with the property, the right Oregon attorney can help you make the right choice, while staying in compliance with the law and preventing costly legal and financial mistakes.