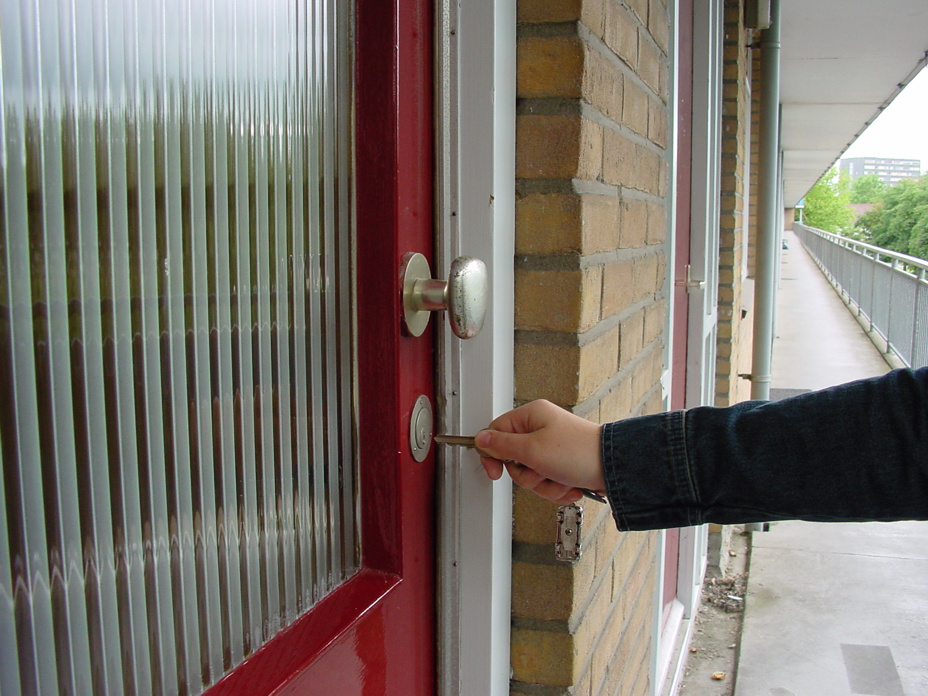 Evictions in Oregon are a complicated part of being a landlord. However, understanding the ins and outs of no cause and just cause evictions is essential to managing property in Oregon. It's also key to preventing legal problems or financial losses due to not understanding, or failing to comply, with Oregon eviction law.
In Oregon, there are two types of eviction:
"No cause eviction," also known as "without cause eviction." In this type of eviction, no reason or justification is cited.
"Just cause eviction," also known as with "with cause eviction" or "for cause eviction." In this type of eviction, the landlord cites the specific cause for which the tenants are being evicted.
In Oregon, either type of eviction notice requires this
Whether the eviction is no cause or just cause, in Oregon the eviction notice must be in writing.
A verbal notice of eviction isn't valid under Oregon law. Plus, failing a serve a written notice could result in loss for the landlord. The tenants may also have cause to seek damages and remain at the property.
The eviction notice is only the beginning: Ultimately, a court must issue the eviction in order for it to be legally valid and enforceable. Landlords may not take actions such as changing the locks or shutting off utilities.
No cause evictions
In Oregon, no cause evictions changed due to a 2019 law. During the first year of residence, evictions require cause, except under a limited set of circumstances. Typically, the law requires 30 days' notice (90 days in areas such as Bend, Milwaukie, and Portland).
After the first year, the law permits no-cause evictions only for the following four exceptions:
Demolition or use change: The building will be demolished, or its use will be changed to a non-residential purpose
Owner residence: You as the owner, your family, or a new owner of the property will be moving in to the property as a residence.
Uninhabitable: Extensive repairs, renovations, and/or construction make it impossible or unsafe for tenants to live at the property.
Terms of lease: The mutually agreed lease contains language that allows no cause convictions.
Otherwise, after the first year of a tenant's residence, Oregon landlord/tenant law does not allow no cause evictions.
With cause evictions
To put it simply, an eviction with cause is typically due to a violation of the lease, such as a non-allowed pet or failure to pay rent.
The allowable justifications for eviction are not limitless and must comply with Oregon law, such as:
Foreclosure of the leased property
Involvement by tenant in criminal/illegal activity
Tenant injures another resident
Tenant damages the property
Non-payment of rent
Any violation of the lease
While circumstances such as the ones above can be grounds for with cause eviction, landlords may also have to provide certain periods of notice (typically 30 days), and/or provide the opportunity for the tenant to remedy the violation (typically 14 days). Notice requirements vary depending on the nature of the tenancy.
In limited cases, such as criminal activity, a landlord may be able to serve a 24-hour eviction notice.
Details of the violation required
Oregon landlord/tenant law requires landlords to specify the nature of the violation in the eviction notice. Written notice can include the relevant details as well as any specifications to cure the problem.
Shorter eviction notices for repeat violations
If the tenant repeats the same violation within six months of giving a tenant a 30-day eviction notice, then a landlord may issue a 10-day notice. In some circumstances too, a landlord may not have to post a notice at all, and can immediately file for eviction without providing an opportunity to resolve, or "cure," the issue.
These timeframes also have some variability, such as if a tenant is week-to-week, or whether a notice is mailed to the tenant or posted on the door.
Delivering the eviction notice
You can deliver written notice of eviction in one of 3 ways:
Hand-delivered to the tenant: Notice period begins immediately
Mailed via first-class mail: 3 days added to length of notice (e.g., 10 days instead of 7)
Posted on the tenant's door: Notice period begins immediately
Eviction notices are not valid if delivered by any other means, including orally, via email, or even via certified mail.
Navigate Oregon eviction law
While eviction is sometimes necessary, complicated eviction law includes protections and processes for both landlords and tenants. Failing to comply with legal requirements can result in anything from tenants not having to leave the property, to substantial financial losses and damages.
Whatever eviction situation you are facing with a tenant, the right lawyer can help you stay on the right side of the law.
Photo by Niels Laan from FreeImages