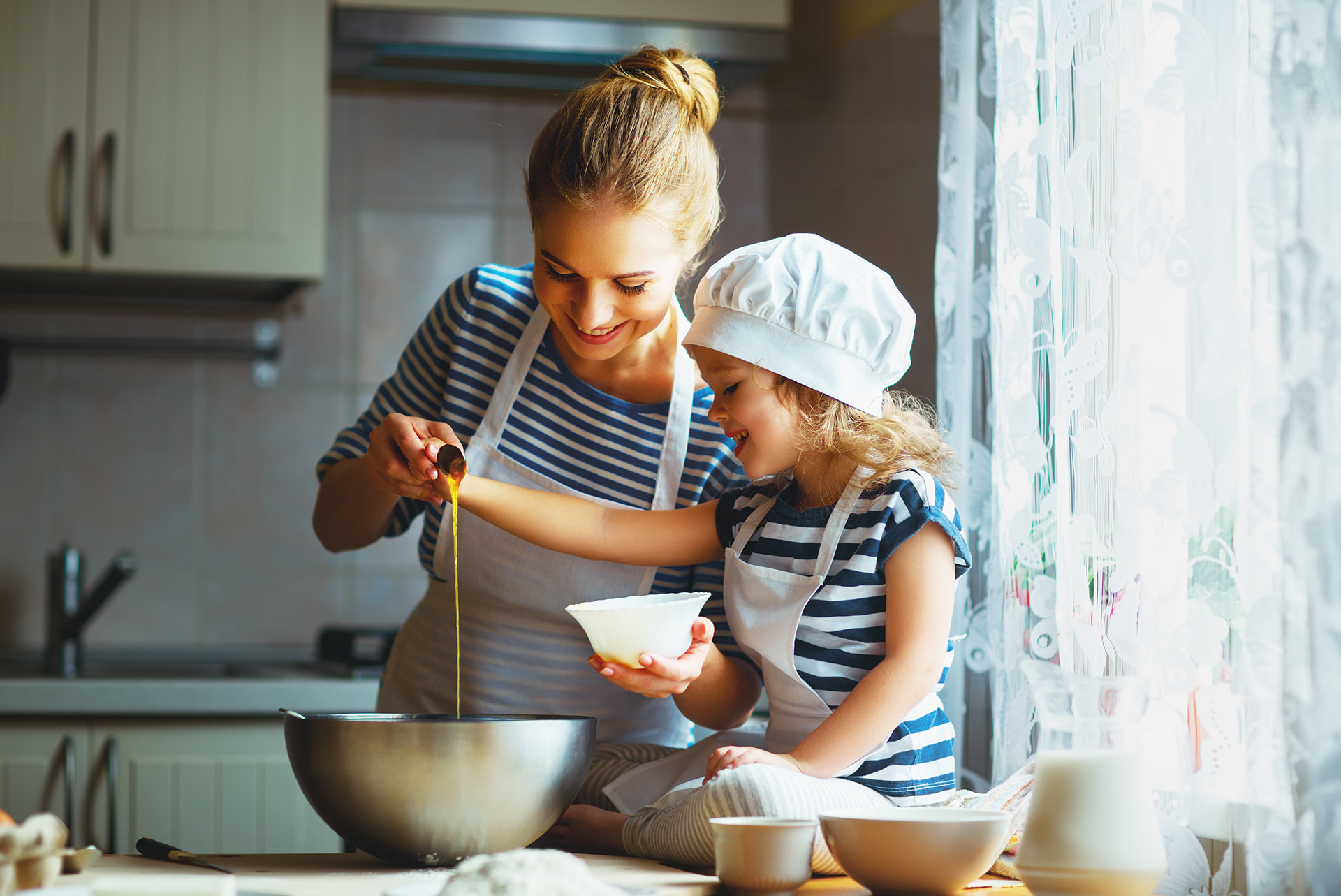 Stepchildren and Estate Planning in Oregon
Many stepparents consider their stepchildren to be their own. When this is the case, it is very important to consider how to draft your estate plan to ensure that your stepchild is treated like any other children you may have. Here are a couple of ways to do this:
You could have an attorney draft a will and/or a trust and include your stepchild as a beneficiary. This will take a specific definition of "child" in your estate plan. This would not give the stepparent the right to make decisions for the child.
You could complete a stepparent adoption. This process would terminate the rights of the biological parent and the stepparent would become that child's parent. This could be a great option when the biological parent has been absent and the stepparent has been acting in that parent's role. This would also give the stepparent the right to make decisions for the child, such as medical and educational choices. If the stepchild has a relationship with the biological parent or does not want to be adopted, this would not be a very good option.
What happens if you do nothing?
If you do nothing and pass away without a will or trust, the stepchild will not inherit anything through the intestate process.
Even if you have instructed others to provide for this stepchild outside of probate, there is no way to confirm that those people will actually follow your wishes.
Provide for your stepchild in your Oregon will
Drafting your estate plan to reflect your wishes and desires is the only way to adequately accomplish your goals. You can provide for your stepchild in your estate plan, and I would love to discuss your goals with you.