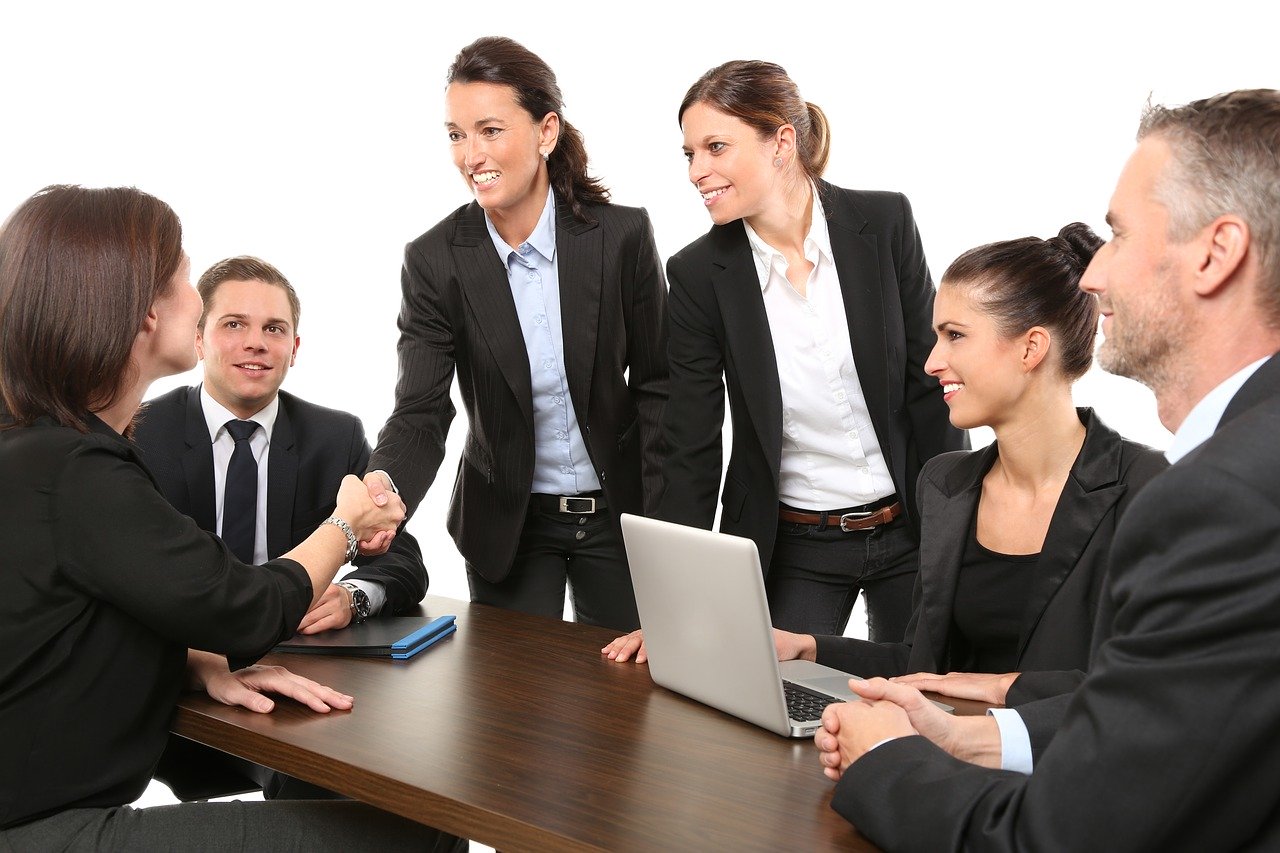 Selling an Oregon Business in Linn, Coos, Douglas, Lincoln, Benton, Deschutes, or Lane county?
No matter the circumstances, transitioning a business for succession or other ownership change in Oregon can be tricky. Some things may not go smoothly. Problems may crop up along the way. Plus, Oregon, like every state, has its own particular laws and regulations around business transitions.
However, with the right Eugene business attorney by your side, a business transition can be a smooth process. An experienced Oregon business transition attorney can ensure that your interests, relevant law, and other factors are taken into account.
Here are some factors your Oregon business transition lawyer will help you work through:
Why the business is changing hands
Whether retirement, executing an exit strategy, or it simply being time to pursue new opportunities, there are a variety of reasons why an owner or ownership team may have decided their Oregon business needs to change hands.
Each reason comes with its own set of details. Your Oregon business transition attorney will be paying attention to each one to ensure that you have the right documents and process to help the transition go as smoothly as possible.
Establish a business transition plan
Ready to sell or transfer the business? Work with your Oregon business lawyer to come up with a detailed business transition plan. This plan will serve as your team's roadmap. It can lay out the steps to transition the business to its new owners while maintaining operations.
Valuing and protecting the business during transition
Of course, a key factor in the sale of the business is establishing the value of the business, while protecting the business's reputation, operations, and assets throughout the transition process. Here are some areas you and your attorney may ascertain to help establish the value of the business:
Inventory of all assets and liabilities (such as real property, liens, loans, financial assets, intellectual property, account receivables, etc.)
Structure of the sale via cash, financing, assets/stock purchase, etc.
Due diligence checks of all prospective buyers
Negotiation of terms
Drafting and execution of all legal and financial documents related to the sale
Select the right successor or new ownership
Whatever your reasons for beginning the business and whatever your reasons for wanting the business to change hands, you want the business to go to the right team of new ownership. Executing solid due diligence is essential to helping you secure peace of mind that the business will be in good hands.
Use good planning to reduce taxes
Taxes might be a reality, but your Oregon business transition attorney can also help you establish a succession plan that minimizes taxes and prevents you from paying more than you should.
Define a succession timeline
Every project needs a timeline, and the sale of the business is no exception. A succession timeline typically includes the lead-up to the transfer, the execution of ownership change, and often a post-sale transition period.
Setting a realistic business succession timeline helps all parties be on the same page about the time they have to determine, arrange, and execute the sale. While timelines can change, and unforeseen events can occur, a timeline is still a mutually agreed timeframe that you are working toward. That can help everyone more successfully complete the steps of the transition.
Closing the sale
The big day! Your Oregon business transition attorney will be at the ready to ensure that all matters are in order on the day of the transition and after the ownership transfer.
When your business changes hands, make sure the right Oregon lawyer has your back
A business transition is a big deal for all involved. When you work with the right Oregon business transition lawyer to help manage the process, you can have more peace of mind that the final deal will be fair and completed in a timely, detailed manner.