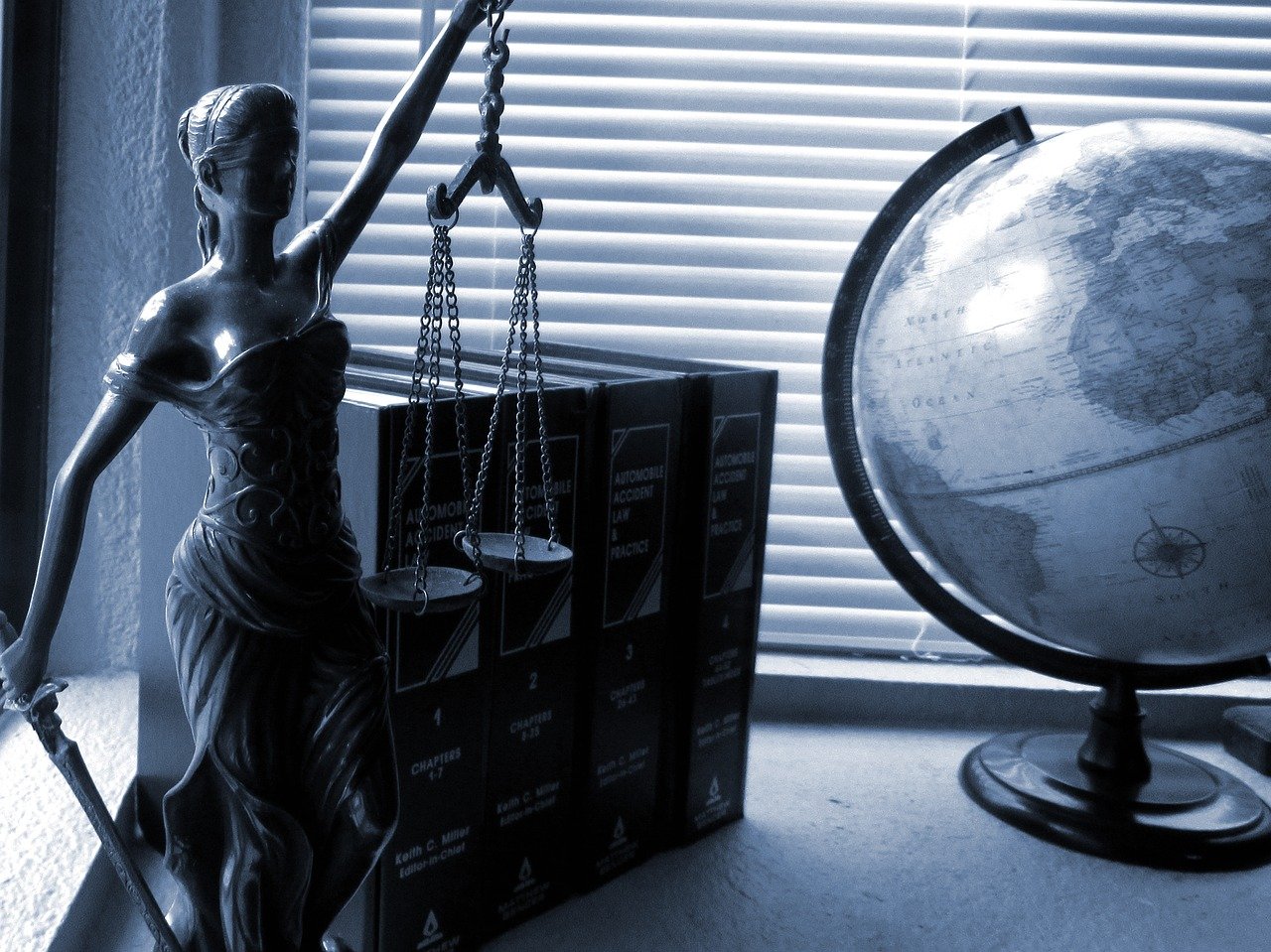 A small, local Oregon law firm can give you bespoke service from lawyers who understand you where you live.
To go by TV shows and movies, it's understandable to think that all lawyers work in firms the size of armies. However, while there are over a million lawyers in the US, most attorneys work in small firms. In fact, half of US lawyers run their own practices solo, including lawyers right here in Eugene, Oregon.
Why do we do it? For the same reason many people run their own small business: We can work better to our client's needs, provide a personal touch, and give you the high level of service you deserve.
6 reasons to work with a local Oregon law firm
1. Personal touch
Working with an attorney is a balance of legal competence and person-to-person care. Whether planning an estate or negotiating a business deal, when you work with a small, local Oregon law firm, you can feel assured that your lawyer is truly giving you a personal touch.
Small firms also can have less friction and bureaucracy. Instead of getting told, "this is how we do it," we can get to understand not just your legal needs, but the circumstances around those needs.
We can understand your needs through our own personal perspectives too. When it comes to estate planning, we know what it is to be someone's friend or loved one too. Small-firm attorneys are also small business owners, so we understand the mindset and pressures entrepreneurs face every day.
We can get to know you and your situation, and that helps guide our advice every step of the way.
2. Custom treatment
Everyone's situation is different, and those differences need to be accounted for in how your attorney advises you. That's why legal work isn't just personal or boilerplate. It's custom.
Small firms can also be more flexible, and quicker to adapt strategy to changes in circumstances. After all, we don't just listen to your needs and understand your situation. We can more fully review what you need, and customize contracts and other legal instruments accordingly.
Those changes can make all the difference in probate, before a judge, or at the negotiating table.
3. Timely communication
Sometimes chains of communication get unwieldy. Suddenly mistakes start getting made, or emails and phone calls either stop getting returned, or it takes much longer than you want. Next thing you know, it can feel like you've slipped through the cracks.
A small firm can be nimble and responsive, getting back to you in a timely manner. We know you, and you know who you'll be talking with every step of the way.
4. With a local Oregon law firm, you know what you're paying for
Small firms also don't have the same level of overhead as a larger firm, and that can translate into better prices for you. Your small firm attorney can also go over fees with you so you understand exactly what you're paying for: the resources and expertise to resolve your situation.
5. Expertise in relevant state and local law
Every state and city's laws have their own nuances, and Oregon is no different. Plus, laws around specific areas—such as estate planning, or business law—have their own particulars as well.
That's why small-firm attorneys might specialize in specific areas of the law. We know what to look out for, what to recommend, and what potentially obscure areas of the law might be essential to your specific needs.
6. You don't get backburnered
Your legal needs are a big deal to you… but will they be to your attorney? Or will you find yourself getting backburnered, because some larger client or bigger case is taking up more and more of your lawyer's attention?
At small firms, attorneys can prioritize. We take on clients because every client matters. Your priority, is our priority.
BONUS 7. A small Oregon law firm can provide big service
Small law firms can have the personal touch and world-class service you want when getting your legal needs resolved. Your attorney is there to advise you and put the law to work for your situation, every time, every day.
When you're looking for an attorney who can handle your legal needs in Oregon—such as estate planning or business law—keep in mind the small-firm attorney with big service.
Ready to talk with a small-firm attorney? Megan Salsbury is ready to talk with you.