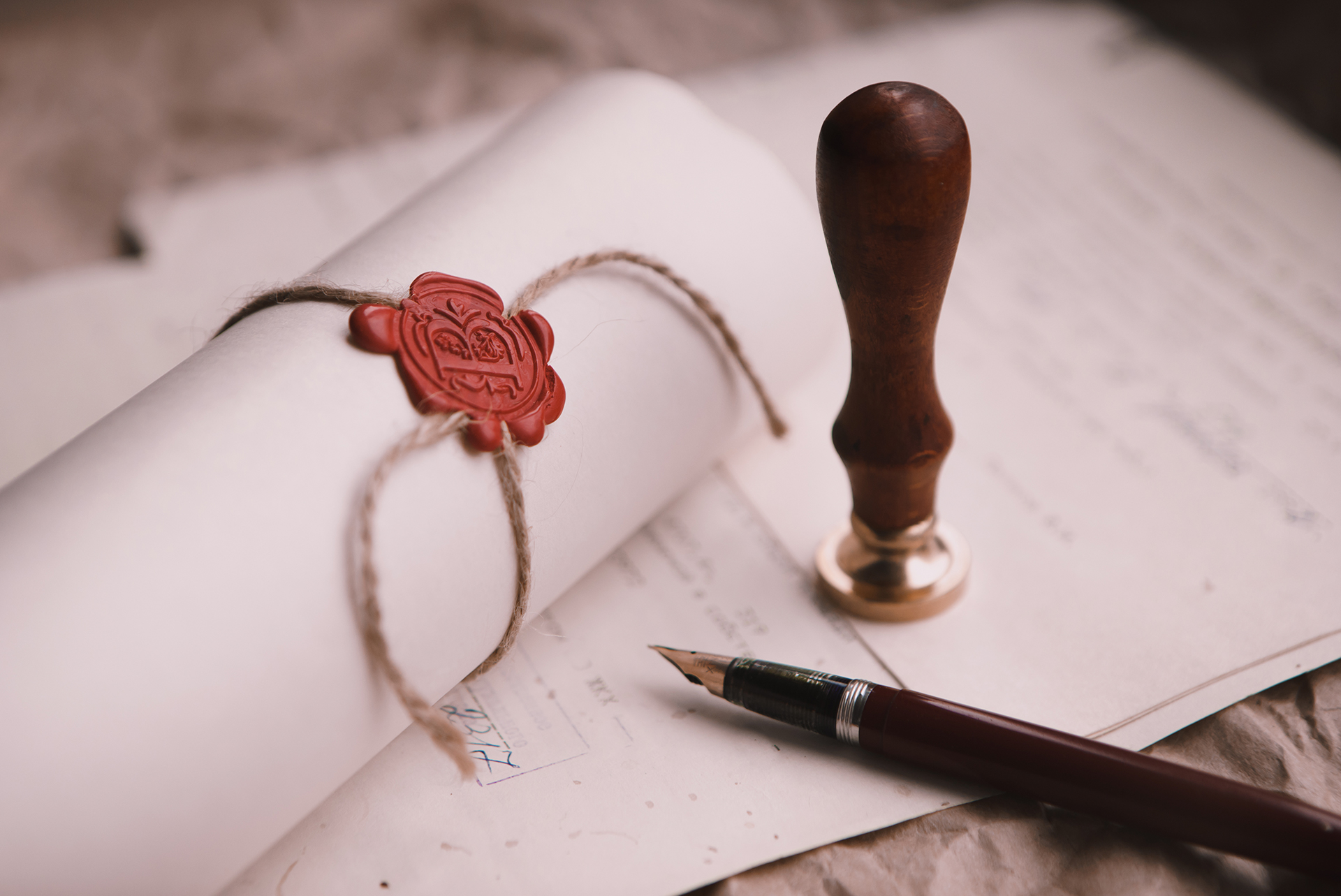 A will is an essential document for every adult. A will provides direction for what to do with your items after you pass. You can decide who is in charge of your estate, who gets your prized possessions, which charity should get the remainder of your belongings, or how to divide monetary assets. Wills can create trusts so that you are able to provide for the care of your minor children or pets. Wills can also create trusts so that money inherited is protected from overspending. A will can let you do almost anything with your assets. The best thing about a will is that it gives you a chance to make these decisions for yourself and is private until your passing. This means that you can make the decisions that are right for you and your family without the concern of a family member being unhappy with you.
A will will not stop your estate from going through the probate process. Your estate will go through probate unless you have no assets that need to be passed with court supervision. This can be accomplished with a trust established during your lifetime. The assets must be transferred into the trust and titled in the name of the trust. Other assets pass outside of probate because they have payable on death beneficiaries or transfer on death beneficiaries or are held with rights of survivorship. If your assets are not titled in the name of the trust or passed outside of probate, then a probate is necessary and your will controls who gets what.
It is important to talk to an attorney so that you can get your estate plan done correctly.